Each bedroom has separated toilets and rain shower with opening windows and towel rail radiators.
High quality bed linen and towels, organic soaps and shampoo, hair dryer available for your stay.
Each bedroom has been designed for a specific capacity, which does not allow to add any extra bed.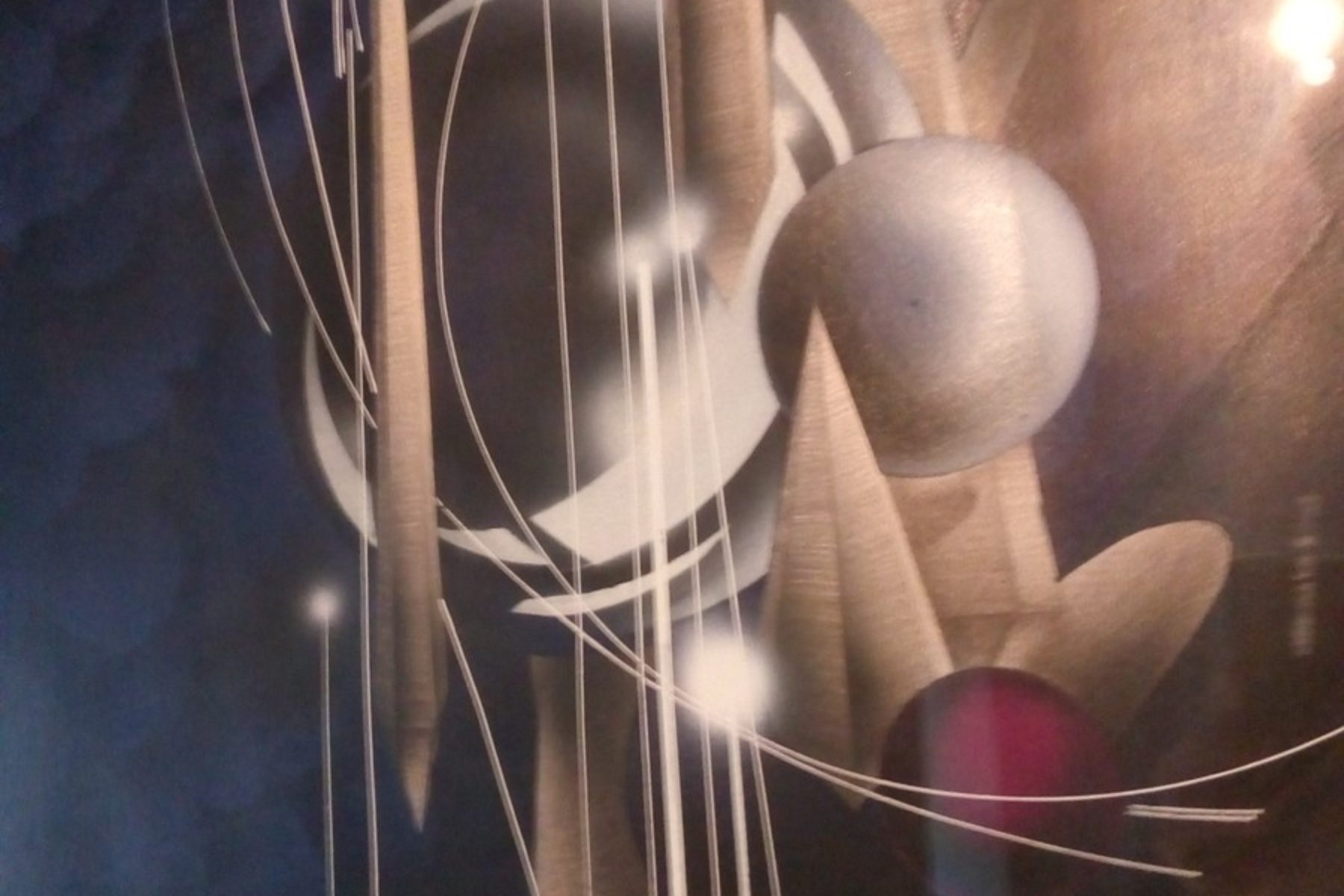 Located at the 3rd floor, this room aims at providing the most dynamic partners or three persons family a privileged place for calm, movement, functionality and wellness.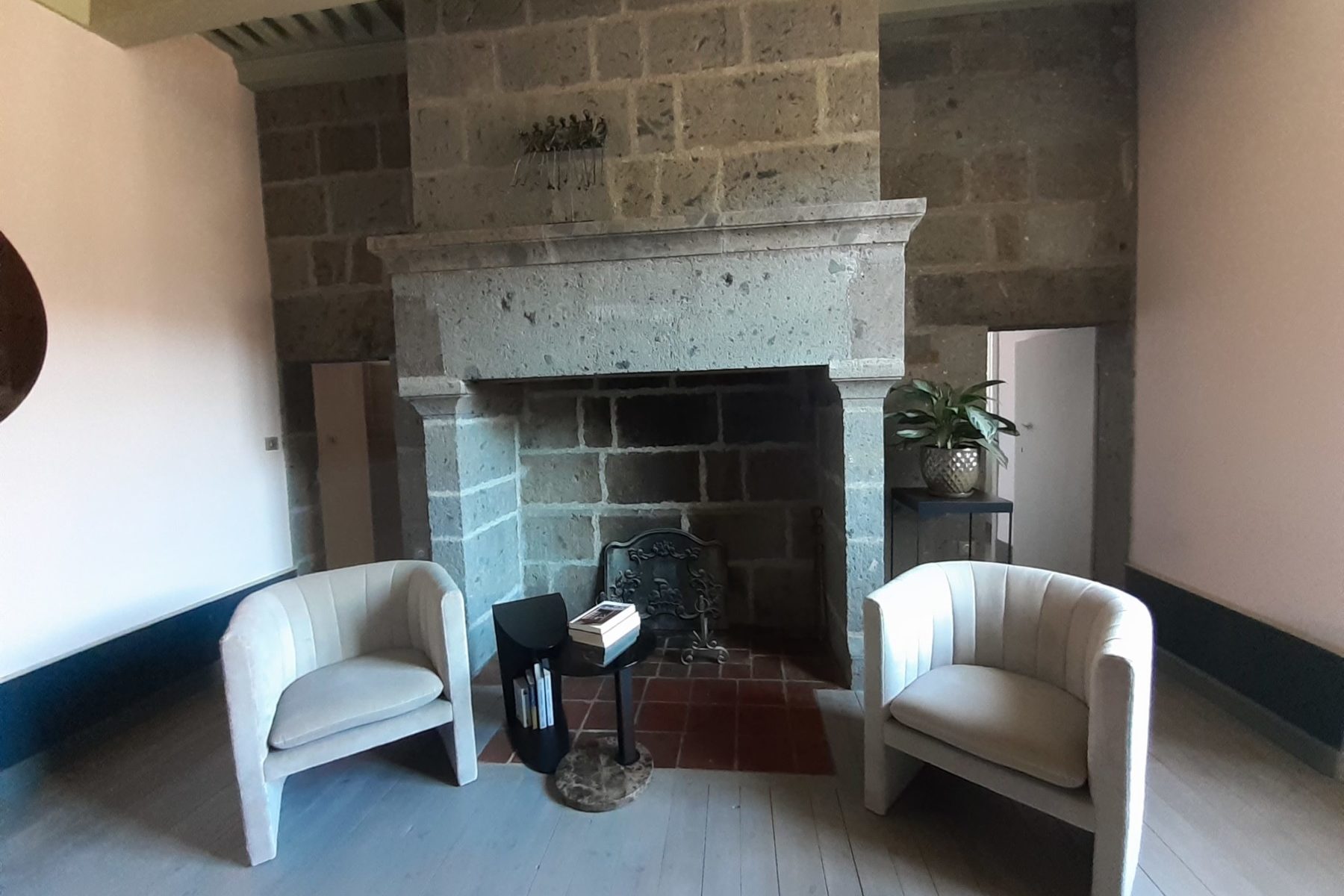 Located at the 2nd floor, this suite is ideal for active couples or families with one or two children who seak for a spacious, functional and bright room.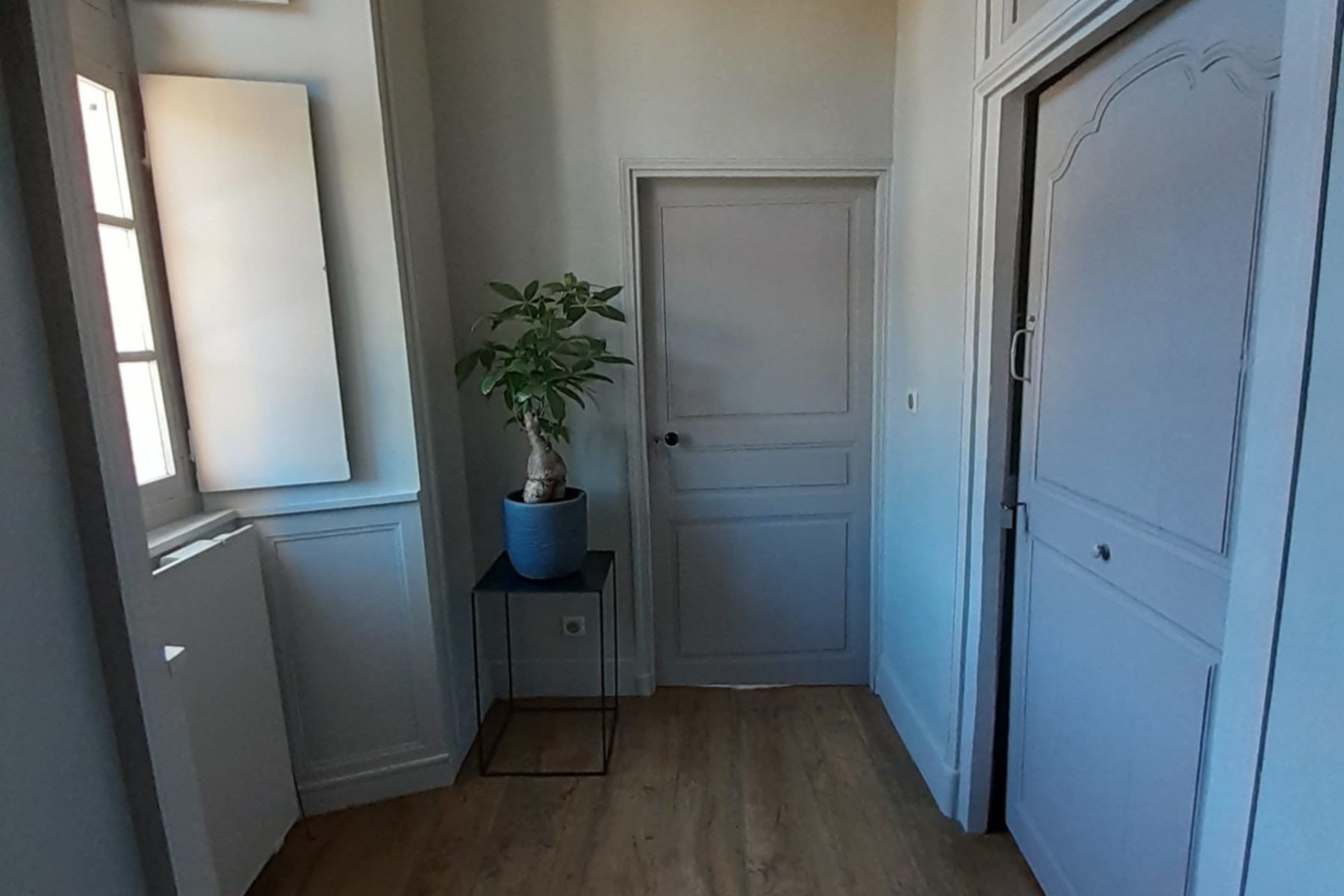 At the 2nd floor, the rooms 'Bleue' and 'A l'échauguette' can be coupled in one lovely apartment (ca. 57m²) with a corridor for one to four guests.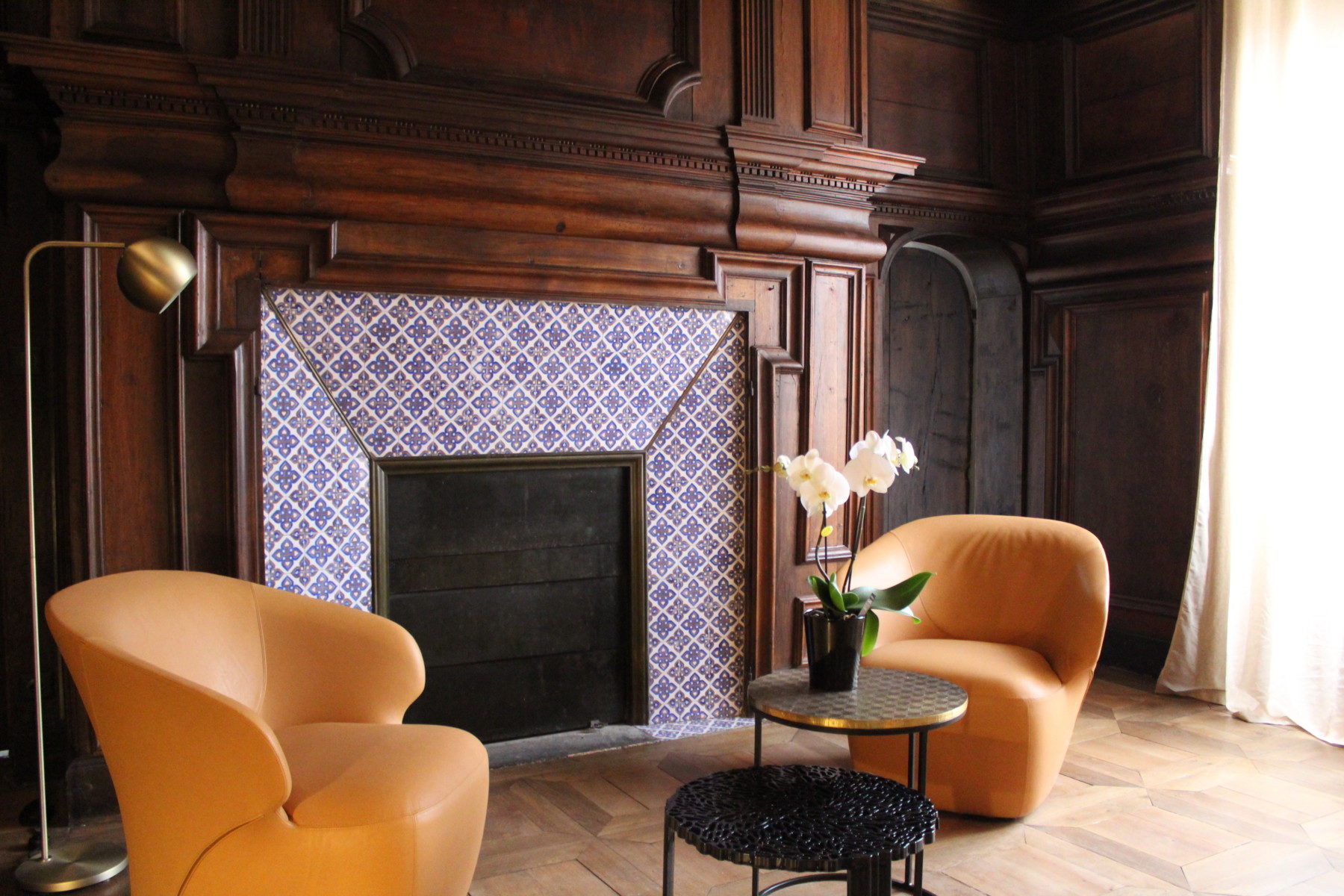 At the 1st floor, the Chambre du Seigneur, unchanged for more than a century, remains incredibly cosy.